Enjoy the Ride Records
Enjoy The Ride Records is a Long Island, New York based record label, specializing in cult-following reissues throughout a variety of genres. Enjoy The Ride Records works with a group of diverse licensing partners throughout the entertainment industry to help create and reissue albums in a unique, limited release format since 2008
Enjoy the Ride Records Website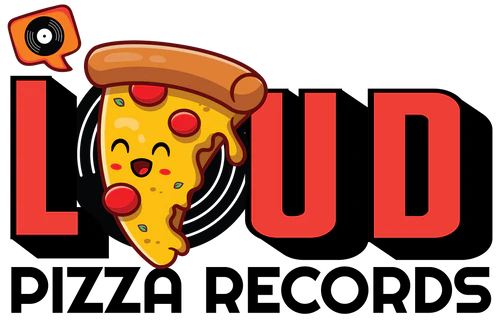 Loud Pizza Records
Remember when we were teenagers full of rebellion? Staying up late to watch Svengoolie at night? Skateboarding with our friends? Blaring the music while slamming our favorite slice of pizza? At Loud Pizza Records, we want to share that with you. We may be older now but we're still cranking the volume up and bringing our passion and love for music, pop culture and pizza to you!
716 Central Ave. Highland Park, IL 60035
Wednesday - Friday: 12-7 PM
Saturday & Sunday : 12-5 PM
Loud Pizza Records Website
Puscifer the Store
Life is too short NOT to create something with every breath we draw. Puscifer celebrates this creative process. We embrace all mediums. Music, film, cuisine, winemaking, humor, and the lost art of neutral conversation
140 MAIN ST. JEROME, AZ 86331
HOURS: 11-6 DAILY
Puscifer Website
DBS Sounds
Tobago Benito founded the company in 1994 and with persistence and a fierce drive to be the best. Millions of record sales later this veteran company has positioned itself as the premier source for retail music.
6604 Hwy 85 Riverdale, GA 30274
DBS Sounds Website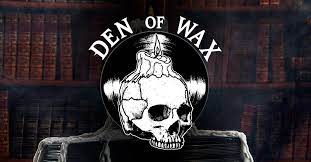 Den of Wax
We want to help you discover new music, while building a completely unique collection of amazing vinyl. You'll find intricate packaging, long sold-out variants, hard-to-find records from overseas, deluxe albums, and up-and-coming artists.
Doors Opening soon!
Croton of Hudson 10520 New York
Den of Wax Website