Vylümi
Vylümi is the result of a serious love of music and some serious tinkering.
The owner/founder of Vylümi, Andrew Boudreau, was originally looking for a way to hang his collection of picture disks, and he decided to see how some of his color variants looked on the wall. The light hit it just right and an idea was born.
This was in late October of 2021, and 5 protoypes later he had a device he was excited to share with the world. He had no intention of creating a business, but people wanted him to bulid more, so here we are!
Individually hand-crafted outside of Atlanta, Ga, Vyümi is letting collectors around the world rediscover their collection in a new light.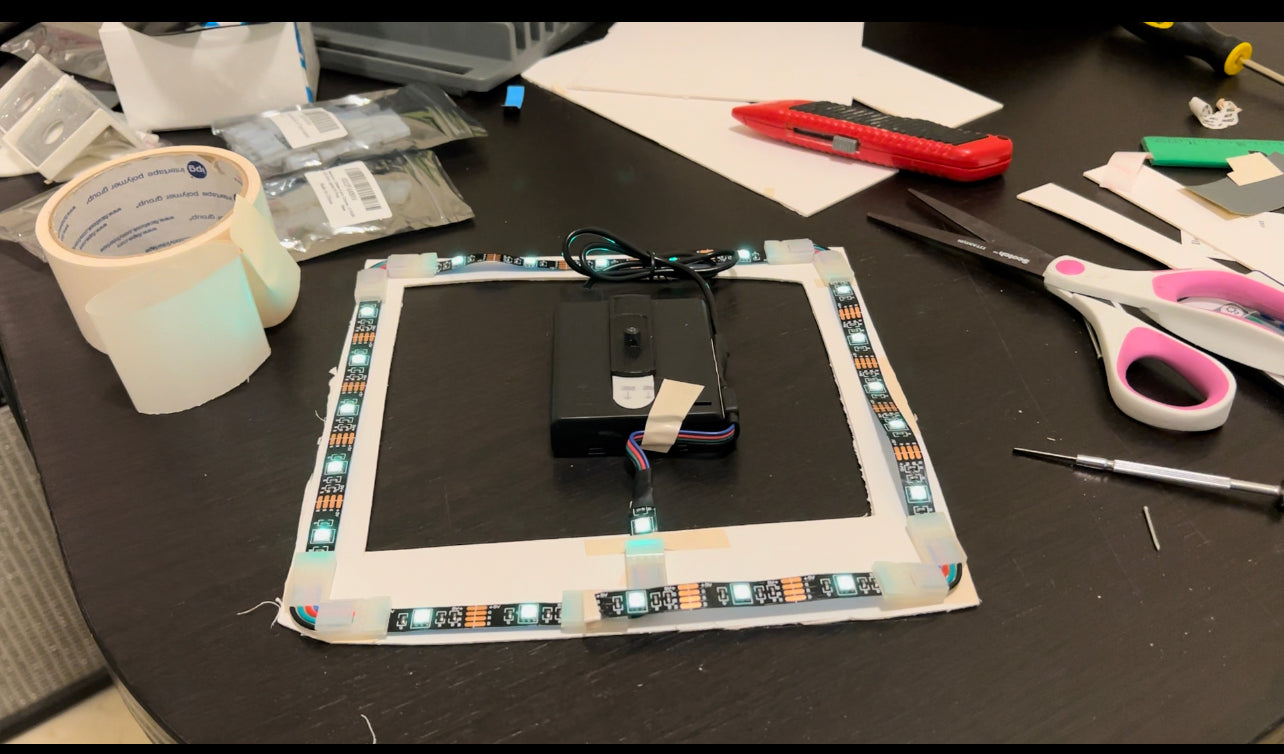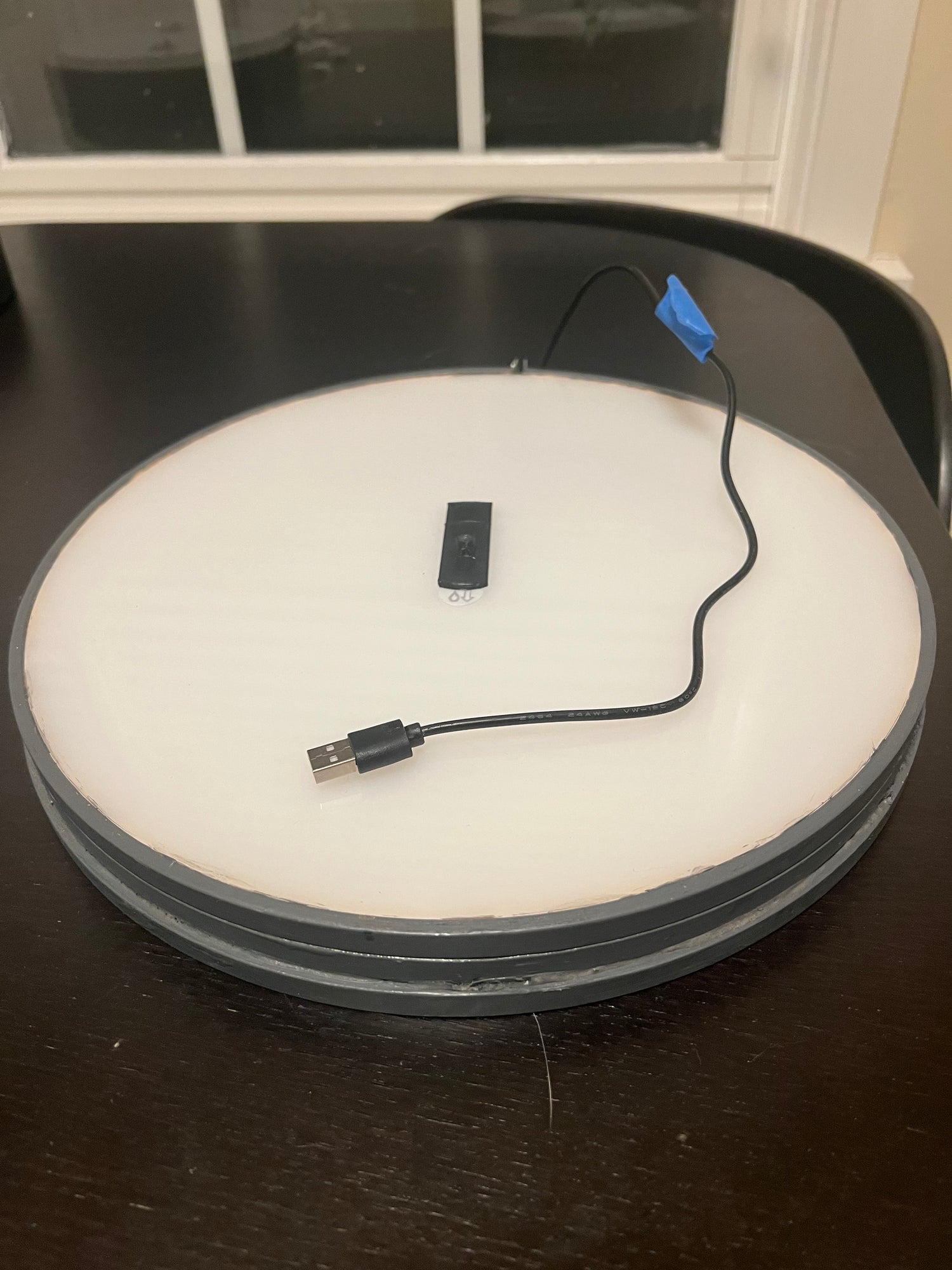 The evolution of Vylümi
From a cardboard proof of concept, to cross-stitch hoops, then the Gen1 Motion Detector, to the wall powered Pro model within 6 months.